| | |
| --- | --- |
| Posted on February 20, 2023 at 3:45 PM | |
There are many books about leadership and business skills that can help people looking to learn in those areas. WorldCat.org is a wonderful resource that shows which libraries around the world have books in stock. Here is a list of useful books about leadership and business ranked in order of the number of libraries that carry them, according to WorldCat.org.
Book&...
Read Full Post »
| | |
| --- | --- |
| Posted on December 16, 2020 at 6:00 PM | |
On November 19, 1863, United States' President Abraham Lincoln addressed a crowd gathered to dedicate the cemetery for the soldiers killed at the pivotal Battle of Gettysburg four months earlier. At just 271 words, Lincoln's speech was much shorter than the two-hour, 13,000 word speech that the event's main speaker, former Governor and Senator Edward Everett, delivered before Lincoln. Lincoln's wo...
Read Full Post »
| | |
| --- | --- |
| Posted on November 18, 2020 at 7:40 AM | |



Ten years ago, 33 miners were rescued after enduring 69 days trapped 700 meters (2300 feet) below ground after a cave-in of their copper-gold mine in Chile. The world waited for 17 days before the miners were able to communicate that they were still alive. The miners survived the ordeal through exceptional effort and leadership. Here are 5 leadership lessons from their experience.

 

...
Read Full Post »
| | |
| --- | --- |
| Posted on October 9, 2020 at 8:35 AM | |
October 9th, 2020 would have been John Lennon's 80th birthday. Lennon was one of the most successful music artists in human history. And he was taken away way too soon. He was also a founder of a band - The Beatles - that created billions of dollars of commercial success. The Beatles success arose from their talent as creative artists and performers. They were also successful because they were abl...
Read Full Post »
| | |
| --- | --- |
| Posted on September 16, 2020 at 8:45 PM | |
A new memorial opens this week in Washington DC to honor the memory of Dwight D. Eisenhower, the 34th President of the United States and the commanding general for the Allies in the European theater of World War II. There have been 45 presidents of the United States and Eisenhower will be just the fifth to be celebrated with a federal memorial or monument in Washington DC proper. Eisenhower joins...
Read Full Post »
| | |
| --- | --- |
| Posted on August 18, 2020 at 3:45 PM | |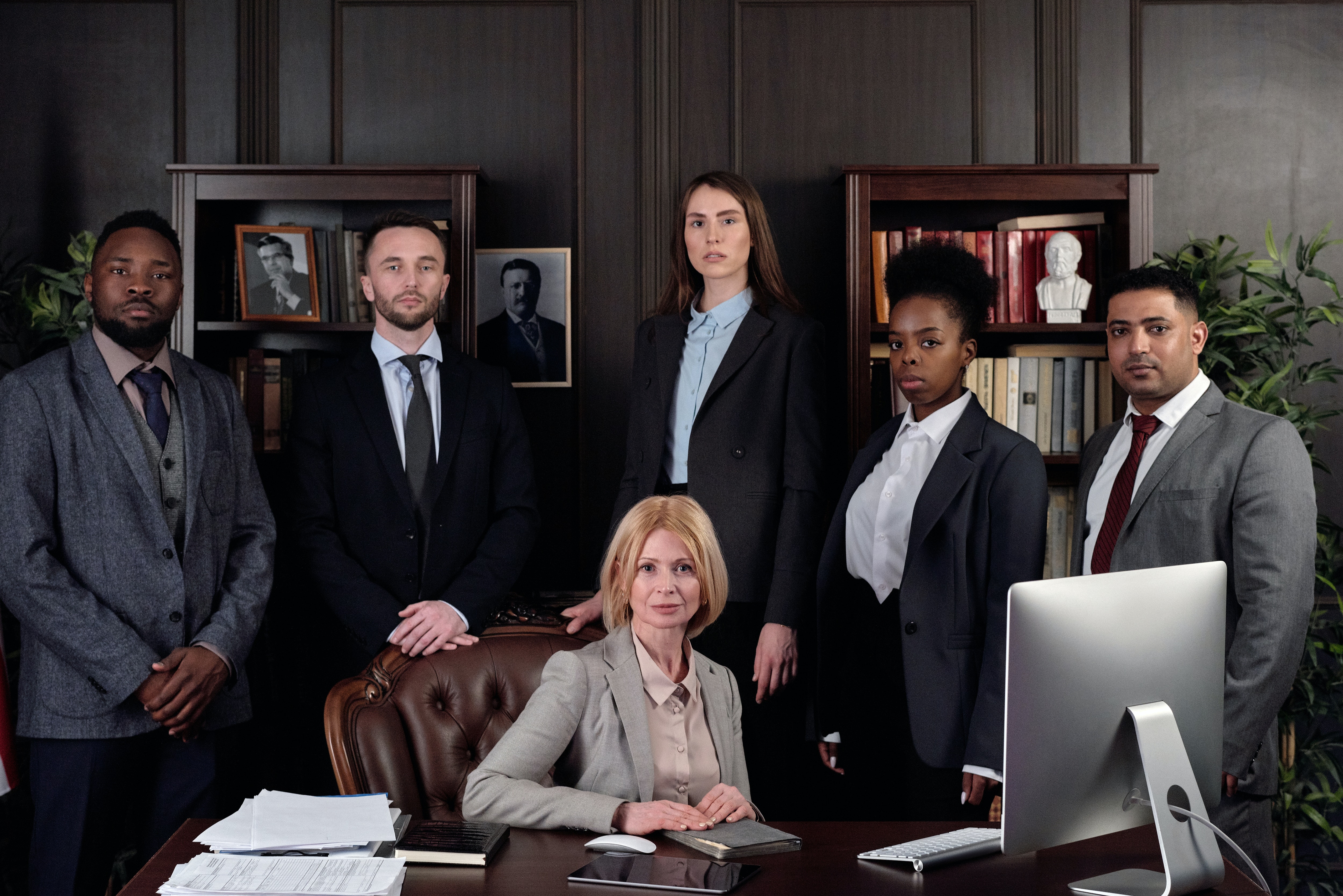 In my executive coaching practice, clients often ask me to help improve their "executive presence." It is hard to find a good definition of this elusive term. Some people say "you know it when you see it." I think a useful way to define "executive presence" is to reverse engineer what it is about people who seem to have it. I've had the opportunity to w...
Read Full Post »
| | |
| --- | --- |
| Posted on January 19, 2020 at 2:55 PM | |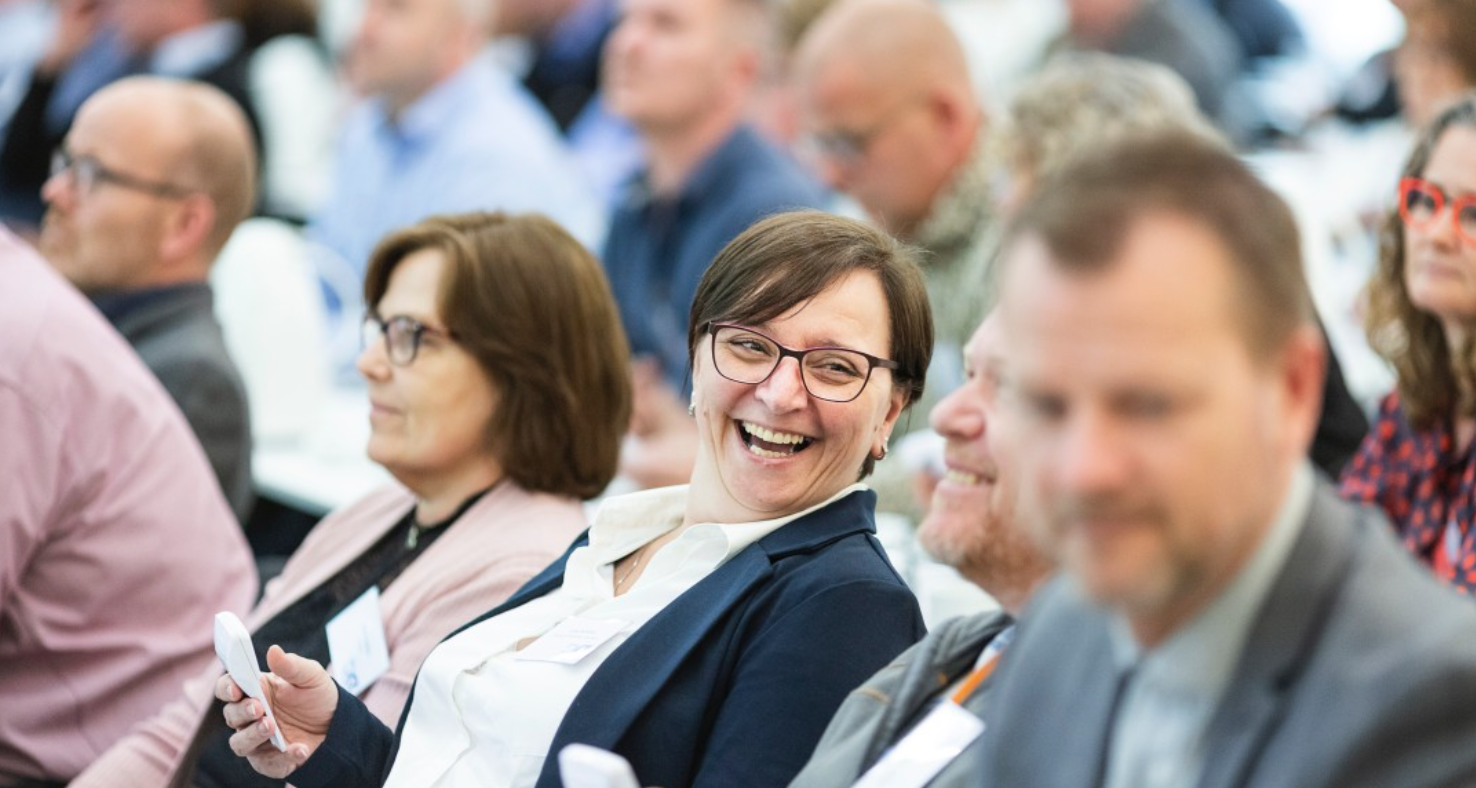 Last month, I attended the CLO Exchange in San Diego, a conference of the top learning and development (L&D) leaders from about 50 companies in the United States. Together, these companies employ about 2.3 million employees in the US and 3.8 million globally. It was an intense three days of information-sharing, brainstorming, and networking. While t...
Read Full Post »
| | |
| --- | --- |
| Posted on March 5, 2019 at 3:55 AM | |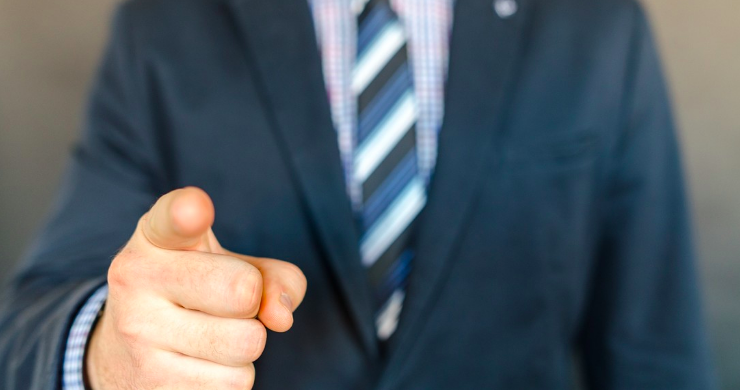 If you work long enough, you will have a micro-managing boss. They think they know your job better than you do. Maybe they had your job before they got promoted to management. They focus on how you do your job instead of on the results you produce. They think that because you are doing your job differently than they would, you must be doing...
Read Full Post »
| | |
| --- | --- |
| Posted on February 5, 2019 at 3:45 AM | |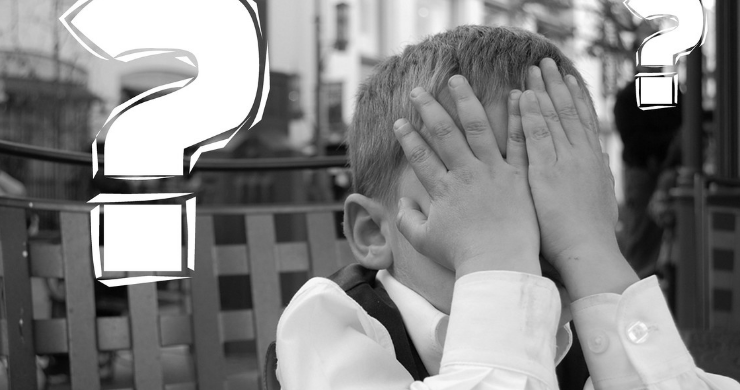 Congratulations! You made it to the manager ranks at work. Your hard work and success as an individual contributor finally paid off. Along with a bigger paycheck, you now have your first responsibility to lead people. To make the most of your new opportunity, it is important to avoid the mistakes that first time managers often...
Read Full Post »
| | |
| --- | --- |
| Posted on January 29, 2019 at 5:40 PM | |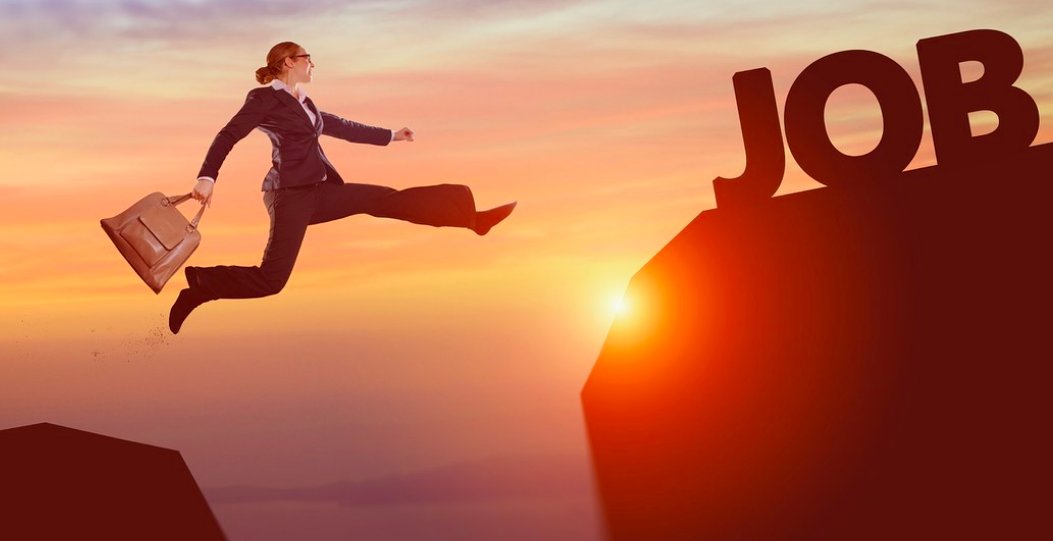 Reaching the partner level is a career goal for many a new lawyer, consultant or other professional. It often requires several years of getting promoted through the ranks, from an individual contributor to a manager. Many a successful manager has failed to make the leap to the partner level, however. The skills required to become a good manager are requ...
Read Full Post »