| | |
| --- | --- |
| Posted on May 26, 2022 at 9:50 AM | |
| | |
| --- | --- |
| Posted on June 24, 2021 at 10:45 AM | |
I decided to try to publish my first book in 2014. That book, Lead Inside the Box: How Smart Leaders Guide their Teams to Exceptional Results (Career Press, 2015), has done quite well, including:
hitting the Top 20 bestseller list in three categories - Leadership, Management, and Teams - in the Amazon Kindle store in 2020
gone on to be a Top 10 all-time bestseller for its publisher, 
been released in English, Chinese, and Korean versions, and ...
Read Full Post »
| | |
| --- | --- |
| Posted on June 23, 2021 at 12:35 AM | |
Enter: The Agent (Jan. 22, 2014)
"Sideways" is one of my all-time favorite movies. The scene where Paul Giamatti's character goes beserk and sloppily chugs the spit bucket of red wine at the tasting room of a winery is a classic.
Do you remember what caused him to go beserk? It was talking to his literary agent.
Today, I communicated with a literary agent for the first time. No wine bucke...
Read Full Post »
| | |
| --- | --- |
| Posted on June 22, 2021 at 12:40 AM | |
The Agent Responds (June 3, 2014)
I have checked my email inbox approximately 600 times in the 26 hours since I sent the proposal to Miles. Is my inbox working? Am I going to be crushed or elated when he does respond? Mercifully, the waiting game ended at 1:41pm today with his reply calling this "a very strong proposal" and asking for a conference call to go over feedback. The three of us find a time to conference call on Thursday afternoo...
Read Full Post »
| | |
| --- | --- |
| Posted on June 21, 2021 at 12:45 AM | |
What to Expect When You're Expecting a Book (February 9, 2015)
I got a nice email from the editor at the publishing house who is going to be working on the manuscript. I'll call her Emma. In addition to a nice "hello" she also shared a document that describes the process that the manuscript will go through. I found it to be a nice overview of the different steps that I will share here.
&...
Read Full Post »
| | |
| --- | --- |
| Posted on December 16, 2020 at 6:00 PM | |
On November 19, 1863, United States' President Abraham Lincoln addressed a crowd gathered to dedicate the cemetery for the soldiers killed at the pivotal Battle of Gettysburg four months earlier. At just 271 words, Lincoln's speech was much shorter than the two-hour, 13,000 word speech that the event's main speaker, former Governor and Senator Edward Everett, delivered before Lincoln. Lincoln's wo...
Read Full Post »
| | |
| --- | --- |
| Posted on October 9, 2020 at 8:35 AM | |
October 9th, 2020 would have been John Lennon's 80th birthday. Lennon was one of the most successful music artists in human history. And he was taken away way too soon. He was also a founder of a band - The Beatles - that created billions of dollars of commercial success. The Beatles success arose from their talent as creative artists and performers. They were also successful because they were abl...
Read Full Post »
| | |
| --- | --- |
| Posted on March 1, 2020 at 5:45 PM | |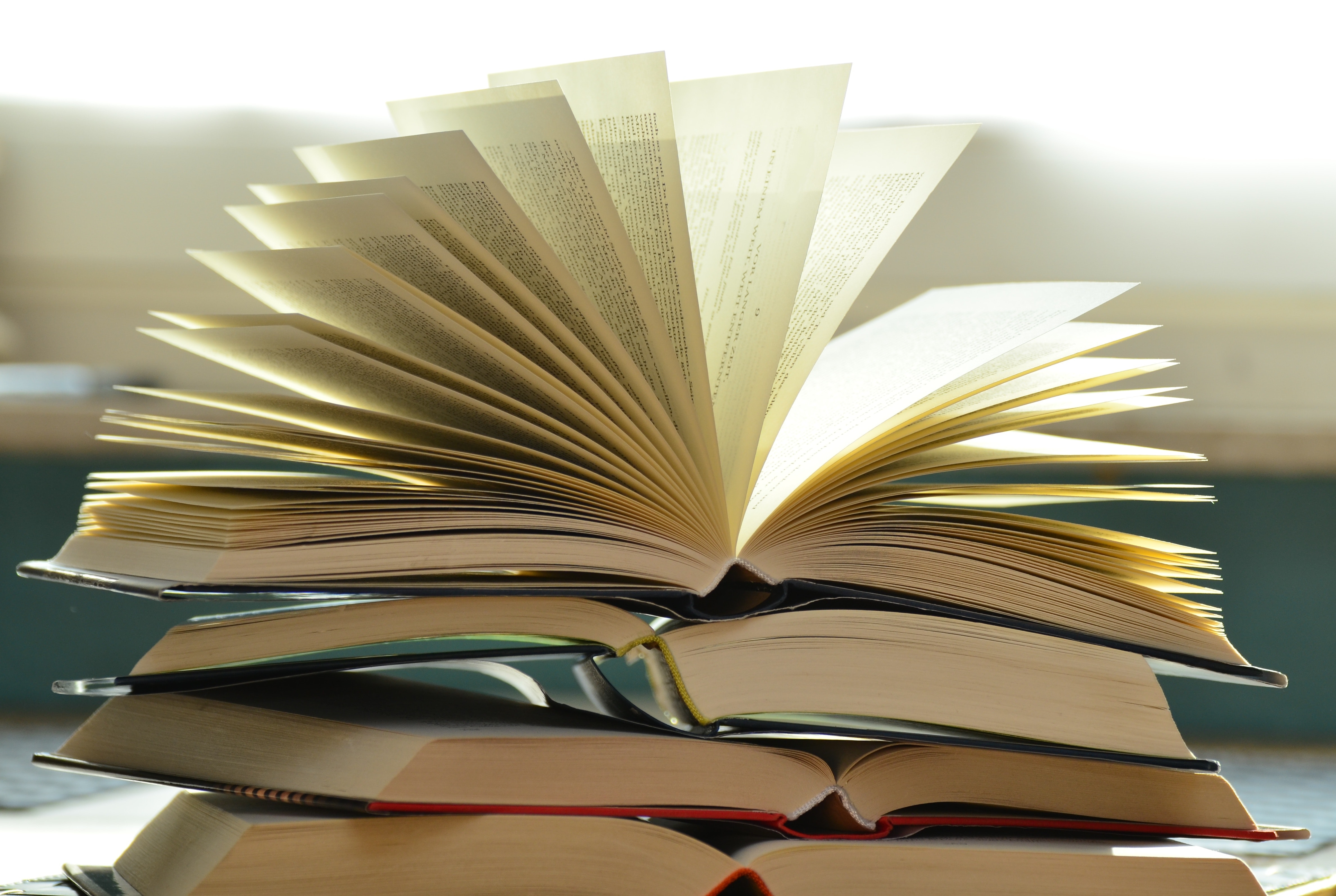 There are about 700,000 management consultants in the USA, according to Statista. While from from the biggest industry, management consulting does cast a big shadow because of the impact, scrutiny, and alumni it generates. Since I started my business career as a management consultant with Bain & Co., I've read many books about the industry. Not only...
Read Full Post »
| | |
| --- | --- |
| Posted on December 5, 2019 at 5:35 PM | |

You get the mass email from HR and feel a familiar dread - "Has it already been a year? Performance management time again?" At a minimum, you probably have to write your self-appraisal and goals for the next year. If you have people reporting to you, you have to write appraisals and goals for them as well. That means more work for you, without any more ...
Read Full Post »
| | |
| --- | --- |
| Posted on June 16, 2019 at 1:35 PM | |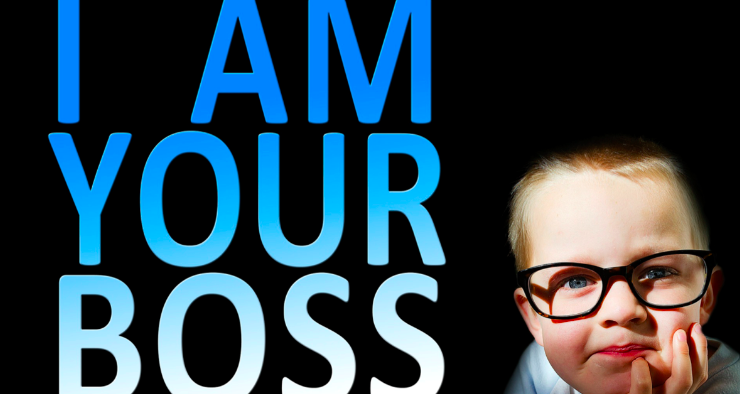 There were over 637,000 people in the United States employed in the management consulting industry in 2016, according to Statista.com. With annual staff turnover rates of an estimated 15-20 percent, that means tens of thousands of former consultants are released into the wild each year to take 'real' jobs at organizations outside of consulting. Many of ...
Read Full Post »