| | |
| --- | --- |
| Posted on April 14, 2022 at 3:55 AM | |
| | |
| --- | --- |
| Posted on October 9, 2020 at 8:35 AM | |
October 9th, 2020 would have been John Lennon's 80th birthday. Lennon was one of the most successful music artists in human history. And he was taken away way too soon. He was also a founder of a band - The Beatles - that created billions of dollars of commercial success. The Beatles success arose from their talent as creative artists and performers. They were also successful because they were abl...
Read Full Post »
| | |
| --- | --- |
| Posted on August 18, 2020 at 3:45 PM | |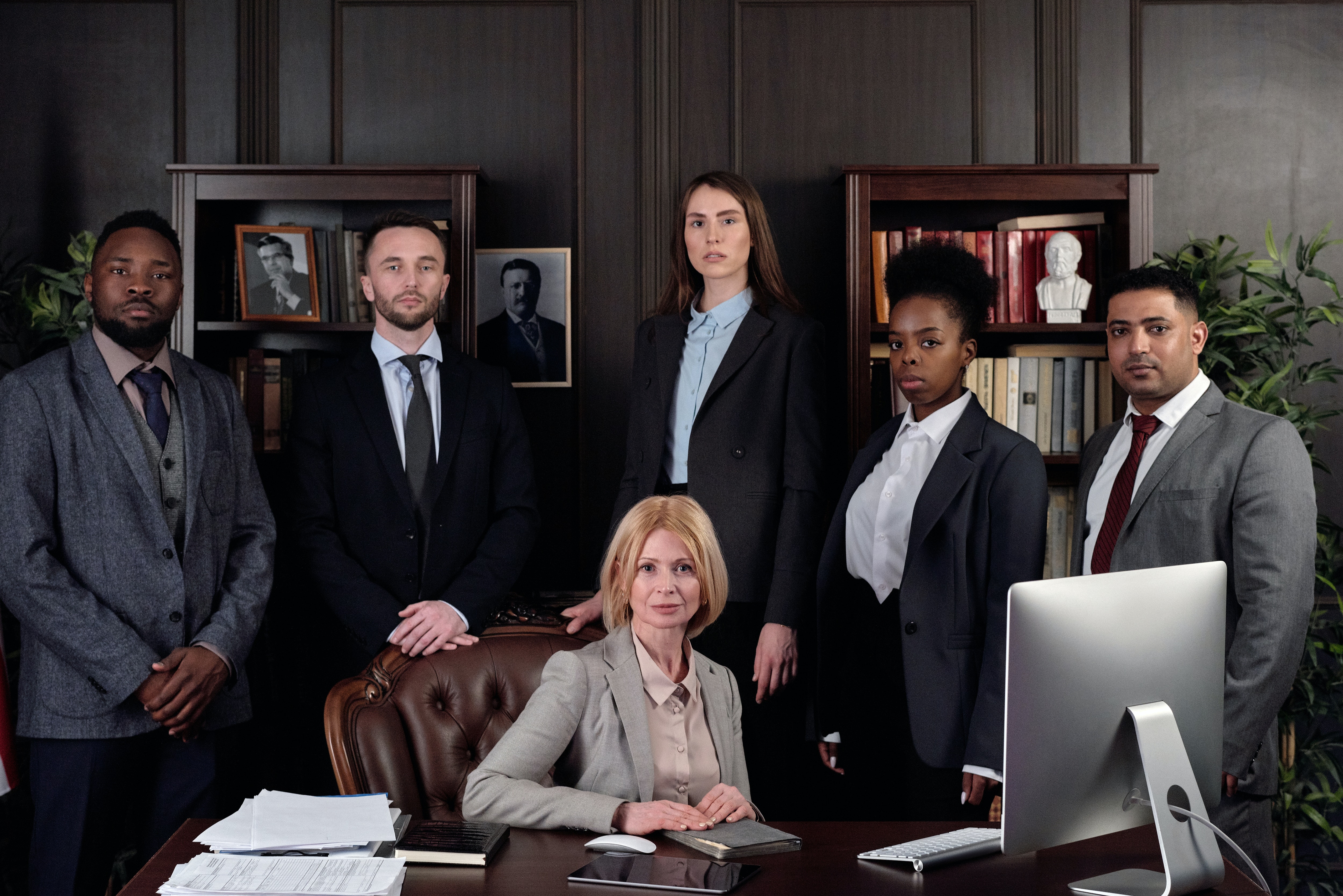 In my executive coaching practice, clients often ask me to help improve their "executive presence." It is hard to find a good definition of this elusive term. Some people say "you know it when you see it." I think a useful way to define "executive presence" is to reverse engineer what it is about people who seem to have it. I've had the opportunity to w...
Read Full Post »
| | |
| --- | --- |
| Posted on May 27, 2020 at 9:15 PM | |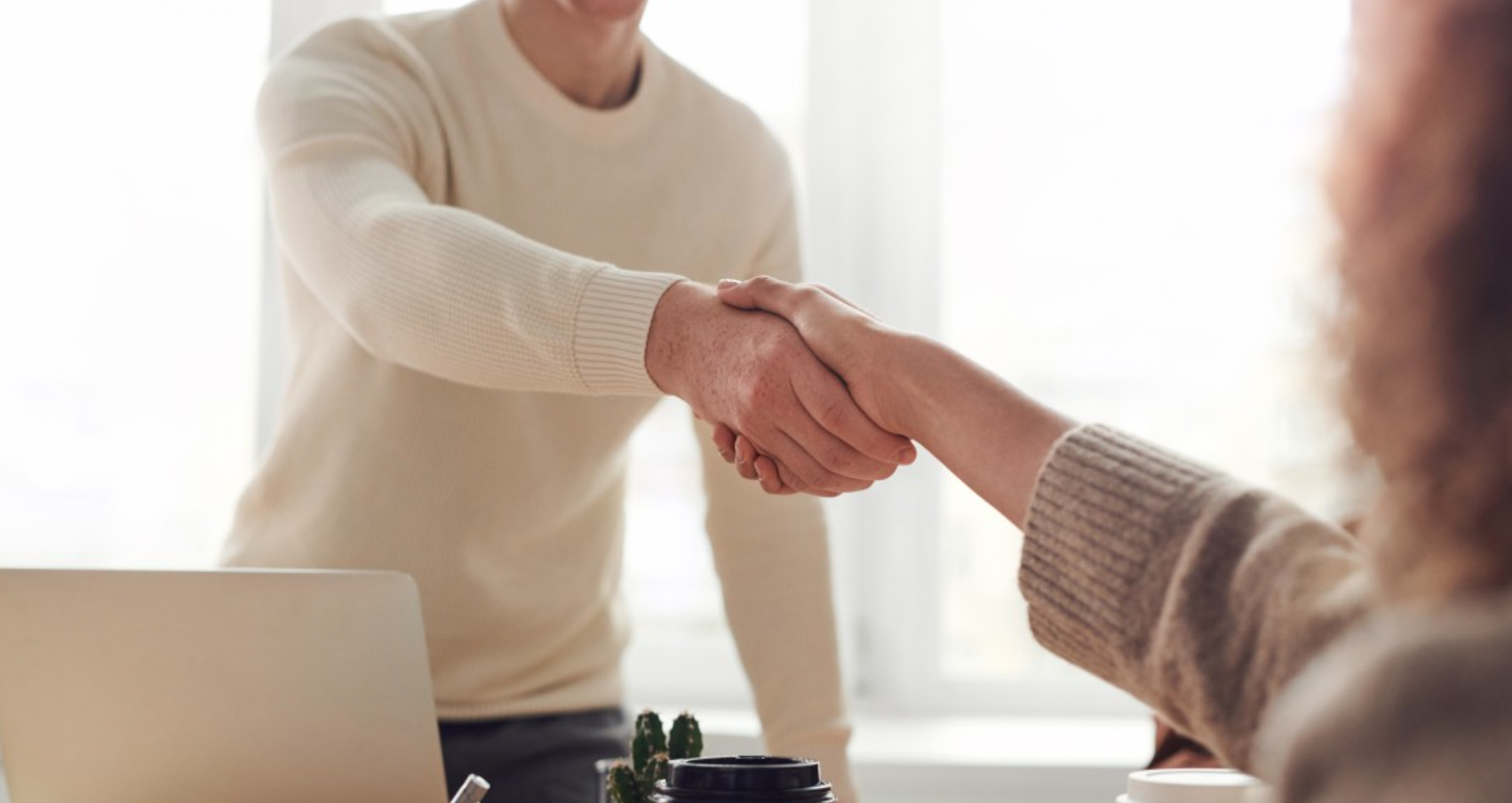 If you have considered getting an executive coach, you would be in some good company. According to a 2013 survey by Stanford Graduate School of Business professors, 51 percent of senior executives reported they "receive coaching or leadership advice from outside consultants or coaches." Among those are some big names. Here are some of the most high-profile e...
Read Full Post »
| | |
| --- | --- |
| Posted on March 1, 2020 at 5:45 PM | |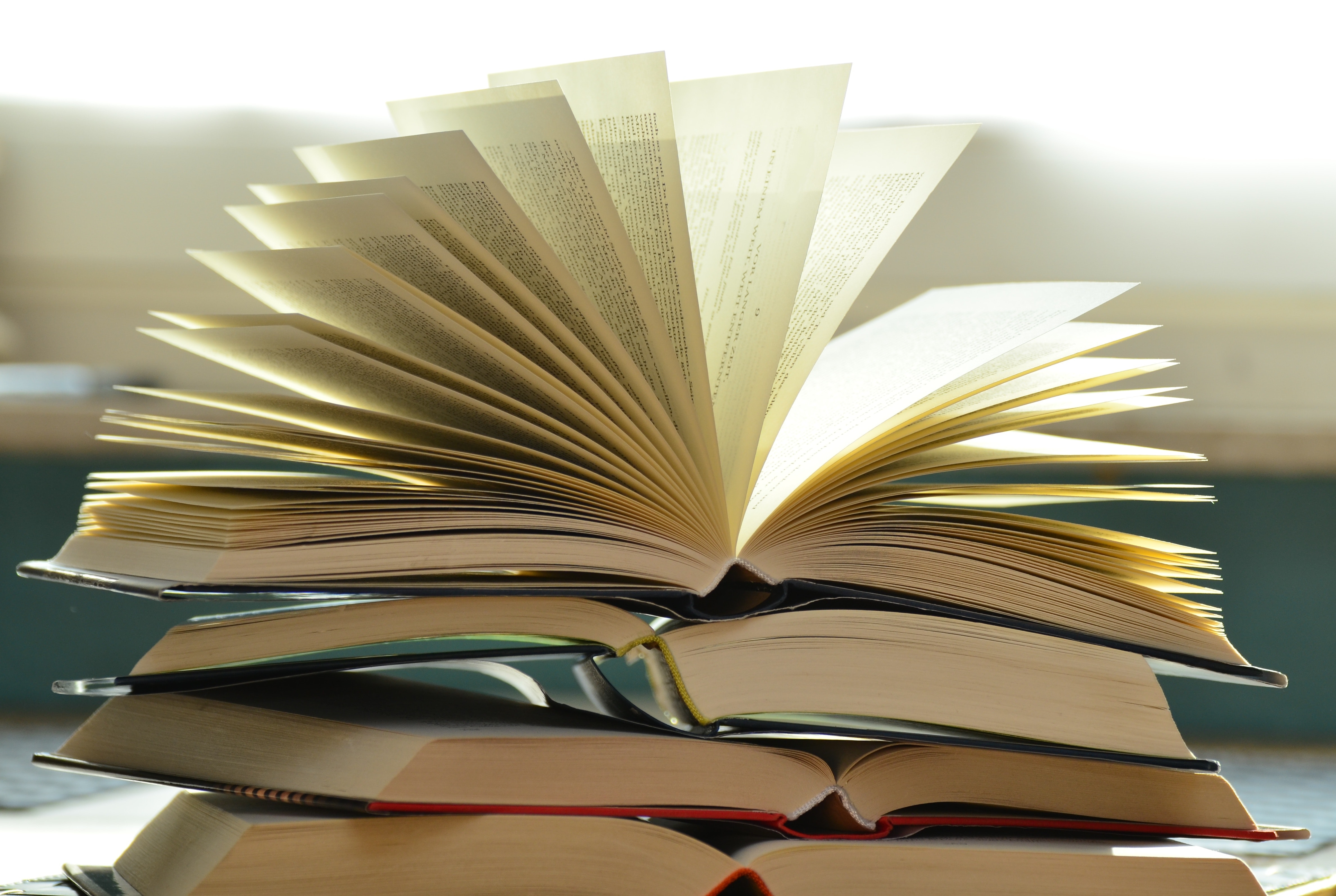 There are about 700,000 management consultants in the USA, according to Statista. While from from the biggest industry, management consulting does cast a big shadow because of the impact, scrutiny, and alumni it generates. Since I started my business career as a management consultant with Bain & Co., I've read many books about the industry. Not only...
Read Full Post »
| | |
| --- | --- |
| Posted on December 5, 2019 at 5:35 PM | |

You get the mass email from HR and feel a familiar dread - "Has it already been a year? Performance management time again?" At a minimum, you probably have to write your self-appraisal and goals for the next year. If you have people reporting to you, you have to write appraisals and goals for them as well. That means more work for you, without any more ...
Read Full Post »
| | |
| --- | --- |
| Posted on August 16, 2019 at 1:55 PM | |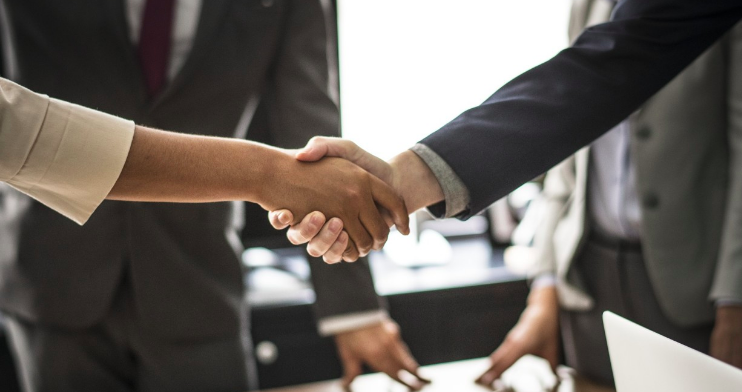 If you are a successful business owner, you may already have received a call from a private equity group interested in acquiring your business. Globally, private equity firms invested $582 billion in deals in 2018 ... but are still sitting on a record high of $2 trillion of capital waiting to be invested, according to Bain & Company's Global ...
Read Full Post »
| | |
| --- | --- |
| Posted on July 16, 2019 at 1:50 PM | |
According to a recent survey by LinkedIN, the top two challenges for US employees are "finding a work-life balance" (38 percent) and "managing their workload" (31 percent). I too struggled with these issues in my career. Then I learned these five powerful tips to manage my workload and work/life balance from five very different places.
Read Full Post »
| | |
| --- | --- |
| Posted on May 16, 2019 at 1:30 PM | |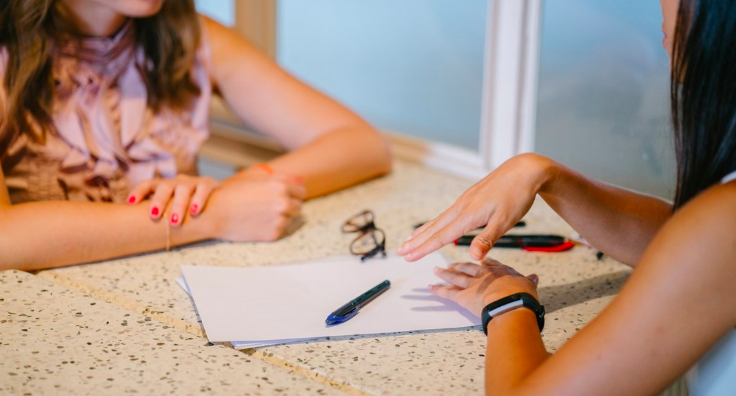 You see the "check-in" meeting with your boss looming on your calendar and you feel a familiar dread. Every once in a while, these meetings are useful, but more often, they just generate a lot of questions that mean more work for you. Sometimes, they are just a waste of time, politely wandering around random topics without covering any usefu...
Read Full Post »
| | |
| --- | --- |
| Posted on April 16, 2019 at 1:10 PM | |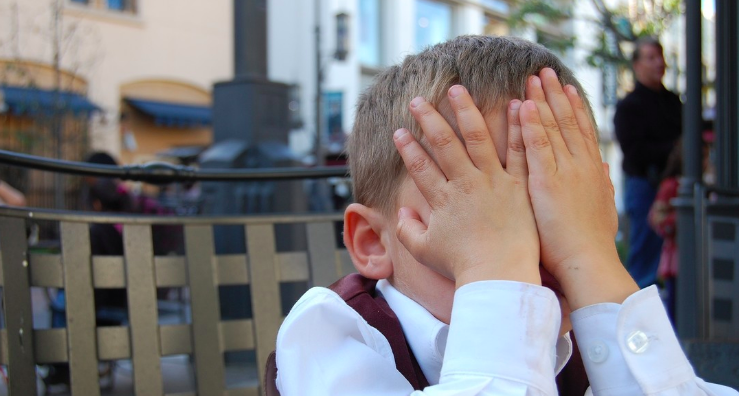 If you work long enough, you will have one - a boss who just isn't getting their job done. Maybe they are overwhelmed or out of their league. Perhaps they got promoted too fast or missed manager training. Maybe they are just checked-out or lazy. Whatever the reason, the impact on you is the same - they are not providing you the coaching and support you ...
Read Full Post »