| | |
| --- | --- |
| Posted on April 20, 2016 at 12:10 AM | |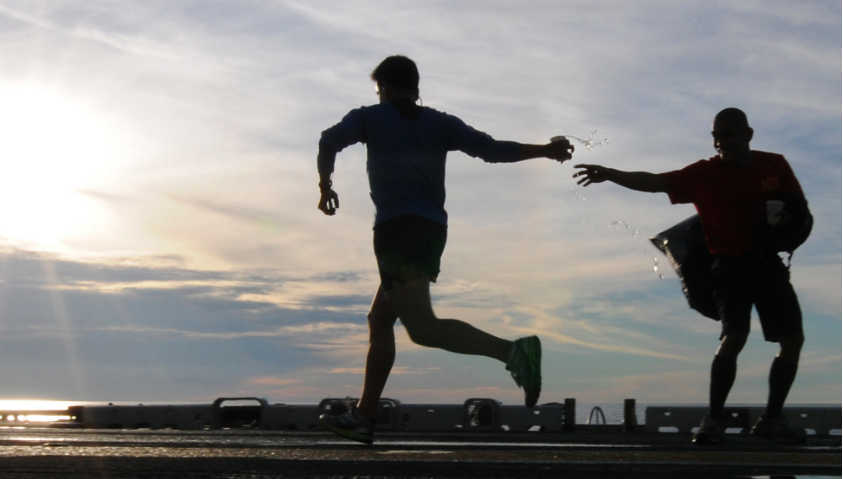 Alex got recruited away from a management job with a small, fast-moving, progressive company to a larger, slower, more conservative company. His role was new, so he spent a lot of time in his first year recruiting a team. At the end of the year, he was pleased with the quality of the team he had built. His first annual performance review noted his ability to attract top talent too.
Everything was looking great.
Then the attrition started.
As part of the annual review process, senior executives across the company reviewed their rankings of their mid-level managers with each other. Alex's ability to attract new talent to the organization kept coming up in those discussions. Shortly afterward, his team members started getting, and taking, offers for new, bigger roles from other parts of the organization. While he was happy for his team members, he also knew every move up for them meant he had a big hole to fill.
"What use was it to recruit great people only to have them leave within a year?" Alex complained to me over lunch.
I told Alex the best advice I had ever received about a similar situation.
Get Recognition as a Talent Target - Successfully competing for star, "A-team" players is a big challenge for organizations that are not seen as exciting places to work. It takes "A-team" leaders to attract "A-team" performers. Managers who show an ability to attract "A-team" players will eventually be noticed and valued by senior leadership. Smart managers will make sure they are recognized for their contributions in recruiting talent by discussing it with their boss and getting it acknowledged in their results.
Make Attrition a Recruiting Selling Point - If people on your team have a track record of moving on to bigger and better roles, you can use this in part of your pitch to "A-team" candidates to join your team. When I worked for a mayor of a large city, we used the prestige of working in the mayor's office to attract great talent that the city government agencies could not attract on their own. We encouraged and celebrated when the city agencies poached our analysts for leadership positions, often at big pay increases.
Turn Attriters into Recruiters - A great way to attract new "A-team" players is to get your existing "A-team" staff to do it for you. Encourage them to advertise your job openings to their networks, particularly where they will reach a diverse set of talent. When they do leave for bigger roles, ask them to come up with several potential candidates that could fill their role. After they have gone on to bigger roles, ask them to help "sell" top candidates on the value of taking the job offer.
Focus Attriters on Results - If you know one of your team members is headed for bigger and better things, you want to make sure you get the best out of them while they are on your team. Encourage an open conversation where they can tell you about their goals. Coach them that generating results in their current role is the best thing they can do to position themselves for future opportunities.
Nurture an Alumni Network - As your team members fly off to bigger and better roles, you should keep them connected with you and others. Use social media tools like groups on Facebook to keep people connected. Do annual or semi-annual "check-ins" with people who left your team to see how they are doing in their new roles. As your former team members continue to go on to more impressive roles, the attractiveness of being part of that network will increase.
Losing star performers hurts in the short-term. Smart team leaders learn how to turn attrition into an asset.
Categories: People Leadership, Job Interviews