| | |
| --- | --- |
| Posted on March 1, 2020 at 5:45 PM | |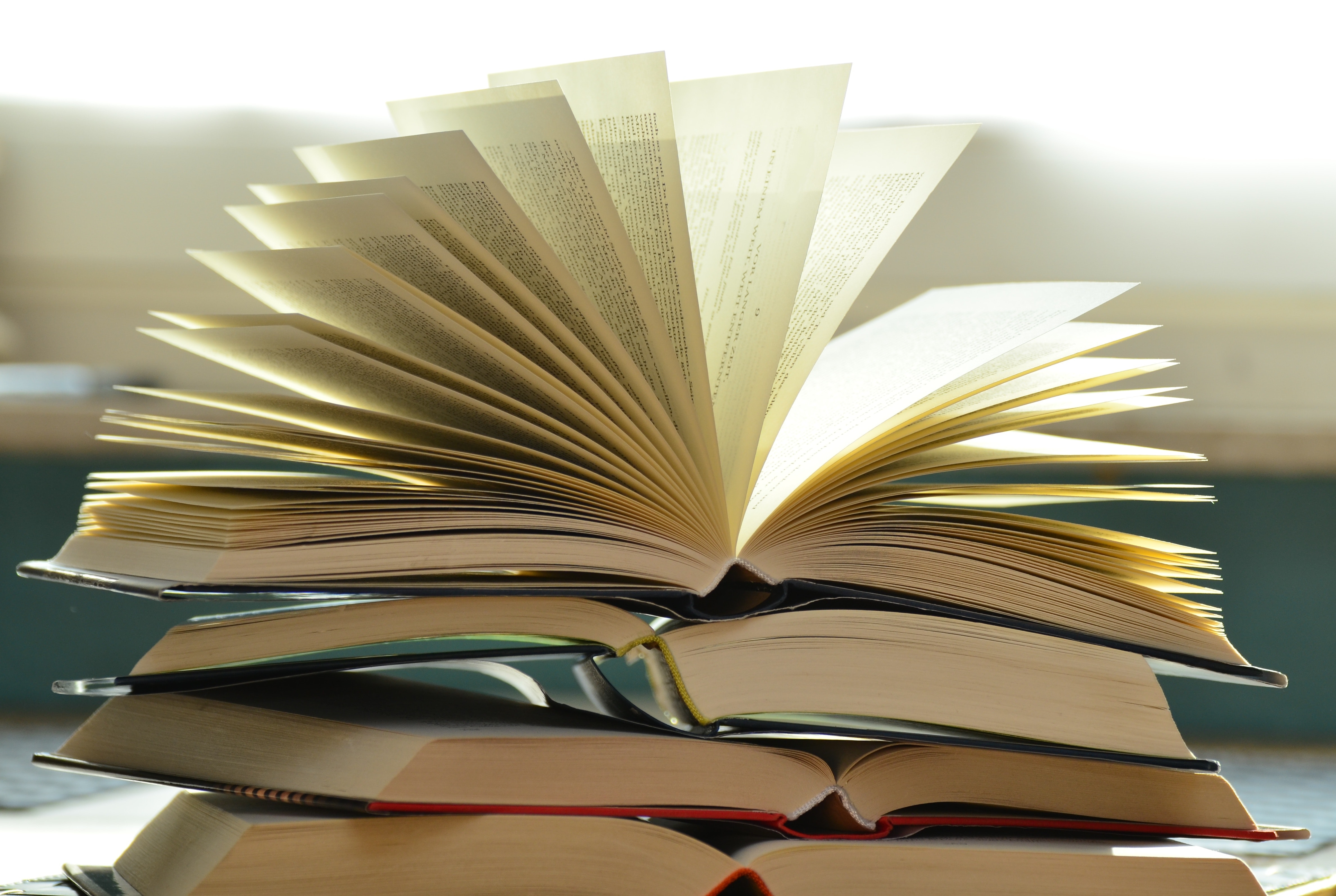 There are about 700,000 management consultants in the USA, according to Statista. While from from the biggest industry, management consulting does cast a big shadow because of the impact, scrutiny, and alumni it generates. Since I started my business career as a management consultant with Bain & Co., I've read many books about the industry. Not only did these books make me a better consultant, they have made me a smarter client of consulting too.
Here are the seven books I recommend to anyone who is, or wants to be, a management consultant. These books are also useful for people who work with management consultants as a client, or with ex-consultants as colleagues.
1 - The Lords of Strategy by Walter Kiechel III - This book from 2010 gives a historical overview of how the strategy consulting industry grew in the powerhouse it is today. It reads more like a novel than a technical manual, especially as it tells the often intertwined stories of the founders of the traditional leaders in strategy firms - McKinsey, Boston Consulting Group, and Bain. It tells the story of how some of the frameworks that MBA students learn today - e.g., the learning/experience curve, the growth-share/"cash cow" matrix, the Five Forces Model - emerged from people in the consulting world. If you are someone who finds insights from reading history, this is the book to read on the history of the consulting industry.
2 - The McKinsey Way by Ethan M. Rasiel - This 1999 book, along with its follow up book in 2001, The McKinsey Mind, offer insights into how the most famous strategy consulting firm works. It describes the process, and several of the frameworks, that McKinsey consultants are taught to use to crack big strategic problems for clients. These are especially useful if you are considering working with McKinsey, either as an employee or as a client.
3 - The Silent War: Inside the Global Business Battles Shaping America's Future by Ira Magaziner - This 1989 book introduced me to the idea of management consulting. As an economics student before then, I had thought mostly about business as economic theories and trade policies. This book showed me the power of individual corporate strategies in driving business value. The author, a former Rhodes Scholar, shares several case studies from his career as a management consultant. He writes them more as compelling human stories than as dry business cases. The book is old and the examples are dated, but I remember it decades later, which says something about it. Read an old review here.
4 - Turnaround by Mitt Romney - Before he was a governor, presidential nominee, and senator, Mitt Romney started his career as a consultant with Bain. In this 2004 book, Romney tells the story of how he led the effort to save the 2002 Winter Olympics in Salt Lake City, after scandal and financial mismanagement threatened to torpedo them. The story reads like a memoir, but the management lessons and techniques that Romney learned as a consultant are constant themes. From cost-cutting to finding new revenue to driving organizational change, Romney had to lead his team through it all. It is an insightful way to see how someone steeped in consulting actually used those lessons to successfully turn-around an organization as the leader. As a bonus, Romney shares many stories from his Bain days in the book as well.
5 - The Elegant Pitch by Mike Figliuolo - Full disclosure - the author and I are friends, co-authors, and colleagues, and we teach a course based on this book. That said, I would recommend this 2016 book anyway. It teaches a framework to communicate big ideas in a succinct and compelling way. The author is a McKinsey alum, but the framework is much the same that I learned, used, and taught at Bain. By applying the process described in the book, you can avoid the "analysis/paralysis" that many organizations have where meetings are strangled by 50-page slide decks that have no clear point and generate no decisions.
6 - Death by Meeting by Patrick Lencioni - While not exactly a book about consulting, the author is a former Bain consultant and his lessons come from the experience. Lencioni's books are written as fables, with each telling a fictional story designed to teach leadership lessons. This 2004 book was the first that introduced me to his whole series, which have been remarkably successful.
7 - The 10 Day MBA: A Step-By-Step Guide To Mastering The Skills Taught In America's Top Business Schools by Steven Silbiger - Not every consultant gets an MBA. This book is a good overview of what an MBA entails if you didn't go to business school. While it won't teach you everything an MBA learns, it will give you the overview so you know what you have missed. It gives you just enough content on the topics to enable you to at least understand a conversation about the topics. The 4th edition of this book came out in 2012.
Categories: Consulting, Communication Skills, Career Planning