| | |
| --- | --- |
| Posted on April 17, 2020 at 8:05 PM | |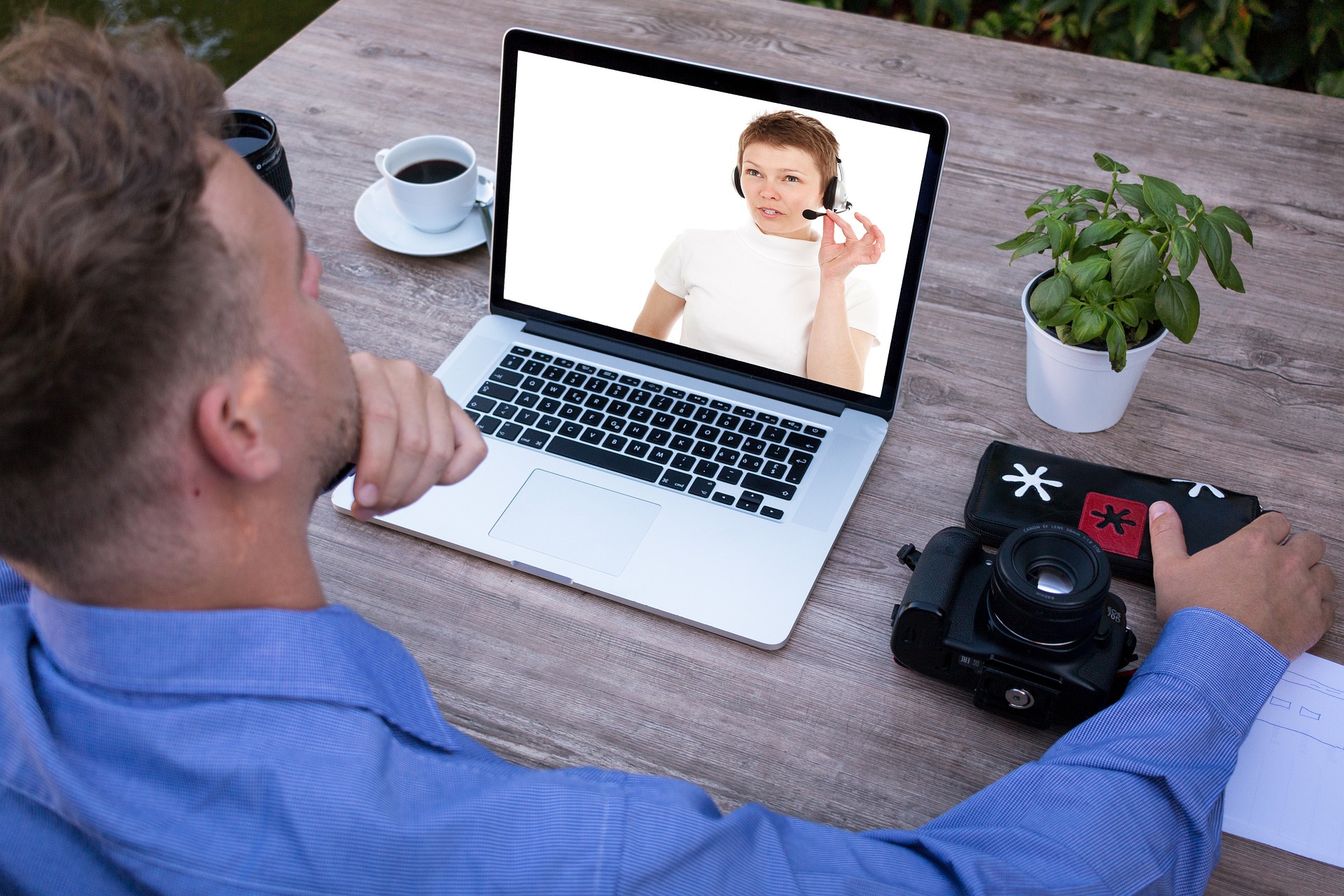 Like all industries, the COVID-19 pandemic is having an impact on the executive coaching industry. It will also shape the executive coaching industry in the future. As a strategy consultant turned executive coach, here are five trends I see emerging.
1 - Cutbacks in Spending - The pandemic has probably launched a serious recession and recessions mean organizations and individuals slash expenses. Coaching will take hits. Some existing coaching relationships will be cancelled or put on hold. New coaching engagements will come in slower. This will be the immediate, obvious effect.
2 - Validation of the Value of Coaching - Executives are in crisis management mode right now. COVID is accelerating the need for leadership, stress-management, decision-making, and creativity from executives. Executives who already have coaching relationships may find that coaching to be especially valuable during this crisis management. Having a coach as an independent sounding board to talk through those issues can be particularly helpful. Executives who are benefitting from coaching right now may become loyalists and evangelists for coaching in the future.
3 - New Needs for Coaching - Executives are going to be challenged even after the initial crisis-management phase of COVID ends. Leading teams is going to be a different challenge going forward, at least until there is a vaccine for COVID. How do executives work through the difficult decisions they need to make in the face of the recession? What conflicts will bubble up from communication breakdowns from teams who don't see each other in-person as much, if at all? What do employees, who feel scared and disconnected, need from their leaders these days? How do executives maintain their relationships with their bosses, customers, suppliers, and other stakeholders in the new world? Coaches will be invaluable resources and sounding boards to executives to work through issues like these. Organizations and individuals who can afford an investment in coaching will likely see good returns on that investment.
4 - More Comfort with Virtual Coaching - Video communications channels like Zoom have exploded in use over the last months due to the social distancing required by COVID. Many executives who may have been slow adopters of video conferencing have been forced to become users. As they feel more comfortable with video-conferencing's ability to replace face to face meetings, these executives may start seeing other potential uses of video conferencing too. Executive coaching, which is often phone or video-conferencing based, may start getting on the radar of many executives who never thought about it before.
5 - Niches Become Even More Important - Coaching will likely migrate even more to virtual meetings over in-person meetings. Why meet in person when you can talk over the phone or video? Some coaching clients will realize they are not constrained to find a coach in their same city. They will search for expertise and fit over proximity. Why settle for choosing between coaches in your city when you can search for the exact right coach for you anywhere on the globe? Coaches who have mastered a deep, well-defined niche will benefit. Coaching customer niches can be vertical/industry-based (e.g., financial services executives), horizontal/profession-based (e.g., ex-consultants transitioned to corporate roles), or highly-specialized (e.g., doctors dealing with private equity suitors.) Coaches who have deep expertise in a niche can serve anyone in the world. Language and time zones will be the main barriers to overcome in global coaching relationships.
If you are a coach, it is time for some coaching. How is your coaching practice going to weather the current COVID storm? How can you thrive in the post-COVID world? What powerful questions would you ask if you were coaching yourself?
Categories: Coaching, Crisis Management