| | |
| --- | --- |
| Posted on May 27, 2020 at 9:15 PM | |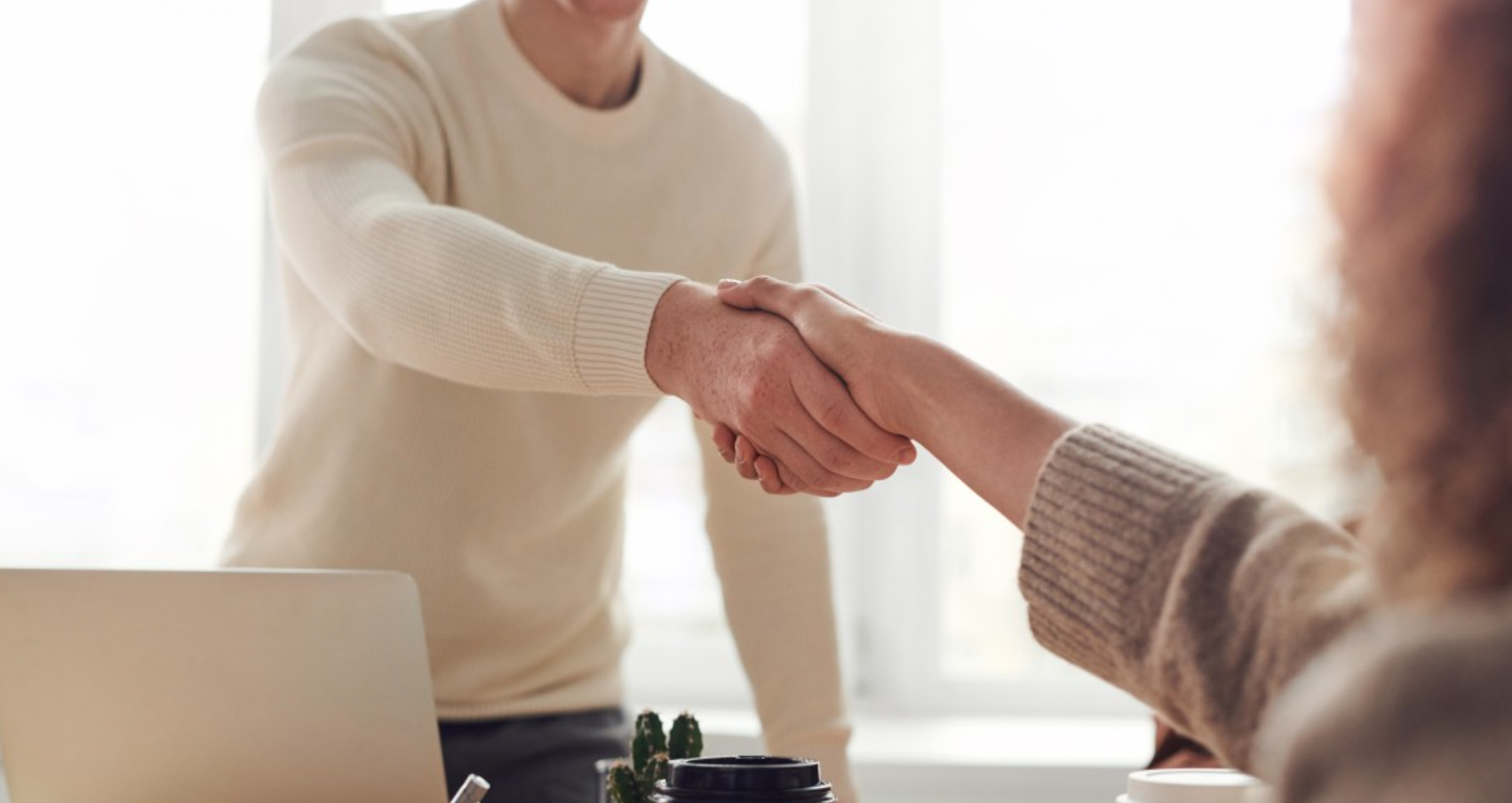 If you have considered getting an executive coach, you would be in some good company. According to a 2013 survey by Stanford Graduate School of Business professors, 51 percent of senior executives reported they "receive coaching or leadership advice from outside consultants or coaches." Among those are some big names. Here are some of the most high-profile executives who have worked with a coach.
Steve Jobs, Co-founder and CEO of Apple - The late Steve Jobs had a reputation as being a demanding and difficult leader. He was also inquisitive. In a moment of self-reflection, he brought in executive coach John Mattone for an assessment and a couple of coaching sessions. You can read Mattone's description of those sessions on an article on LinkedIn. 
Marc Benioff, Founder, Chairman, CEO of Salesforce.com - Benioff counts legendary coach Tony Robbins as a valued partner, with this endorsement: "Tony Robbins and his strategies and his tools have been at the core of our culture from the beginning. He has been one of the critical keys to Salesforce.com's leadership in cloud computing and its growth into an over $6 billion company."
Brian C. Cornell, Chairman and CEO, Target Corporation - Cornell has worked with famed coach Marshall Goldsmith and endorsed him this way: "Marshall is an amazing coach who helped me become a better leader and a better person. He has a unique blend of intelligence, insight and practical steps to improve performance. As he says in his new book Triggers, there is a big difference between understanding and doing. We all understand what to do, but Marshall gives us the tools to actually change for the better."
Roger Enrico, CEO of Pepsi - The late Roger Enrico became the CEO of Pepsi in 1983 at the age of 38. He would stay with Pepsi until he retired in 2001. Like Steve Jobs, Enrico also got coaching from John Mattone. Enrico valued coaching so much he launched a program at Pepsi where he personally coached a group of nine proteges at a time in a structured, 18 month-long program he started and personally led.
Goldman Sachs - The Wall Street firm that has produced many distinguished alumni --including four recent US Secretaries of the Treasury -- values coaching so highly they have embedded it in their executive development. Here is a description from their website: "Our nomination-based leadership development programs provide vice presidents and managing directors with skills training, individual coaching and networking opportunities to help them to continue to grow in their careers. In addition, we offer our most senior leaders executive coaching, leadership acceleration initiatives and other training through Pine Street, our internal leadership academy." They explain further - "Through the years, Pine Street also moved in the direction of offering fewer, more experiential programs targeted at critical points in a partner's career, with a strengthened focus on executive coaching and executive assessments."
Hiring an executive coach can be a worthwhile investment for executives of all types. A coach can be an independent sing board to pressure test ideas, brainstorm, and prepare for crucial conversations. A coach can provide feedback to help find blind spots to work on. A coach can also help a client set a self-development plan and keep them accountable for following it. For those seeking to continue climbing up the ladder, it can provide a valuable competitive edge over executives who insist on a "go it alone" approach. For executives content with where they are, coaching can be a great way to make work more enjoyable ... for themselves and everyone who works with them.
Categories: Coaching, Career Planning, Consulting